---
Inconel.
Our Expert-line milling cutters for nickel-based alloys.
Machining extreme materials such as Inconel, Hastelloy and Waspalloy requires special tools for the machining process. Inconel is a material developed for special requirements. It is used in components under extreme load, such as in turbine construction. Milling cutters machining Inconel therefore need to withstand even higher loads.
---
Cutting edges
Extremely sharp cutting edges, specially reinforced for optimum tool life.
Corner radius
Optimised corner radius to increase service life.
Blades
Unequal tooth pitch of the cutting edges for particularly smooth running and high surface quality.


Helix
Brow for dipping, ramping and retracting in the helix. Specifically designed for high loads.
Chip spaces
Specially developed chip spaces to ensure smooth chip disposal.
Helical pitch
Dynamic helical pitch for exceptional performance.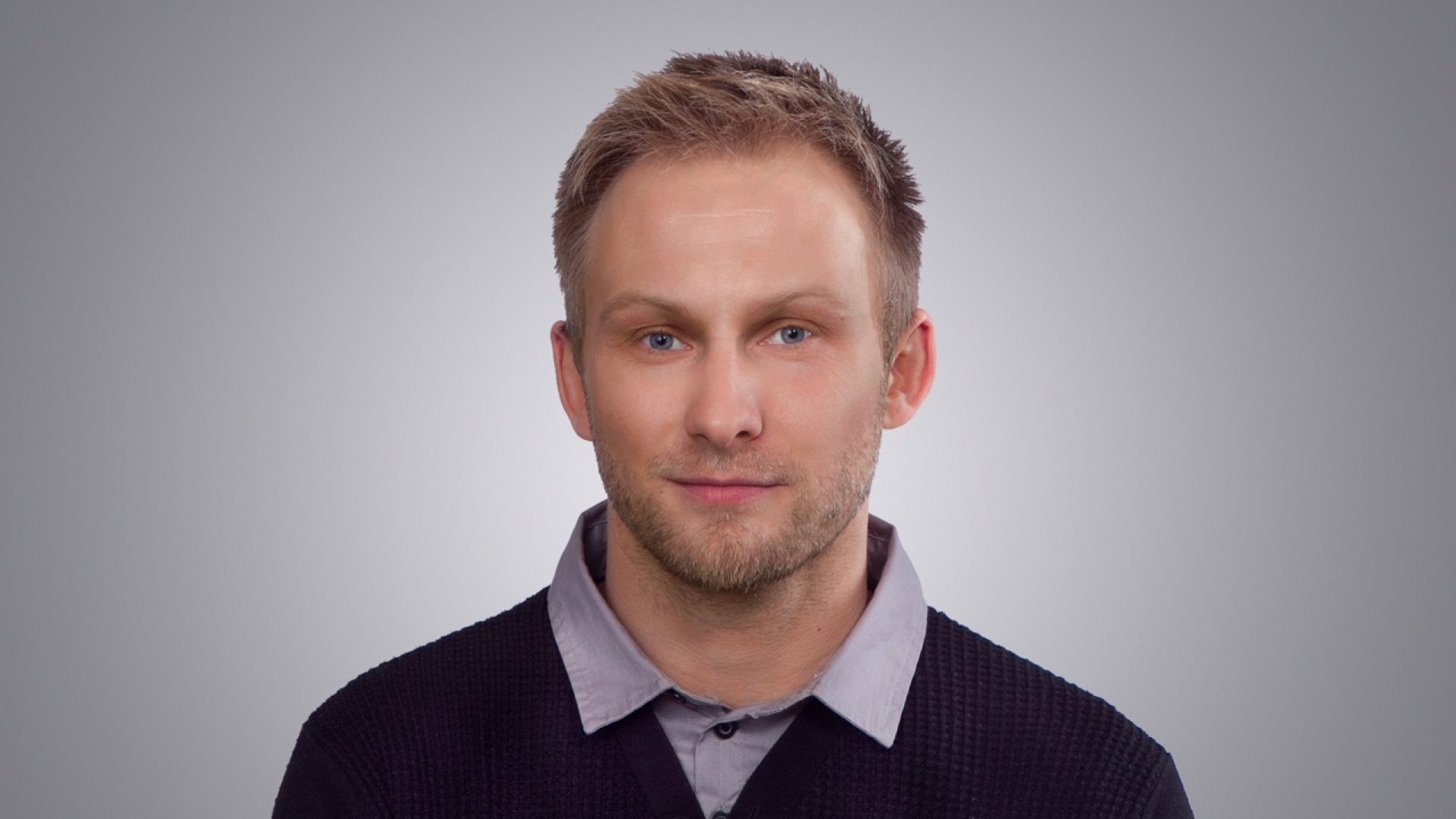 Andreas Schillinger
Head of Warehouse & Logistics, Teamleader Sales
Mo-Thurs 7:00 - 16:00
Friday 7:00 - 13:00
+49 8092 85333 - 0
[email protected]