---
SC milling cutters.
Our product program for castings.
Casting materials are distinguished by their unequal structure in the machining process and the resulting variation in stress on the milling cutter. We ensure safe processing with an optimal tooth pitch – even with unstable components.
---
Chip Spaces
Large chip spaces to ensure safe chip removal and avoid chip accumulation.
Blades
Soft and clean cut in casting, preventing chipping of the workpiece.
Coating
Ultra smooth coatings to prevent built-up edges and to ensure maximum tool life.


Geometry
A suitable geometry for every milling application in the field of casting.
Solid carbide
Good all-round substrate to ensure solid performance in the casting.
Castings
Due to our many years of experience and continuous further development of our milling cutters, they also offer the optimum solution in the area of ​​cast materials. Our specialists have optimized the geometry and coatings of the milling cutters to meet the challenges of machining cast material.
100%
Capacity
Strong in all stress situations
In our extensive three-line product range, you will find a wide range of milling cutters which are ideally suited for machining all casting materials.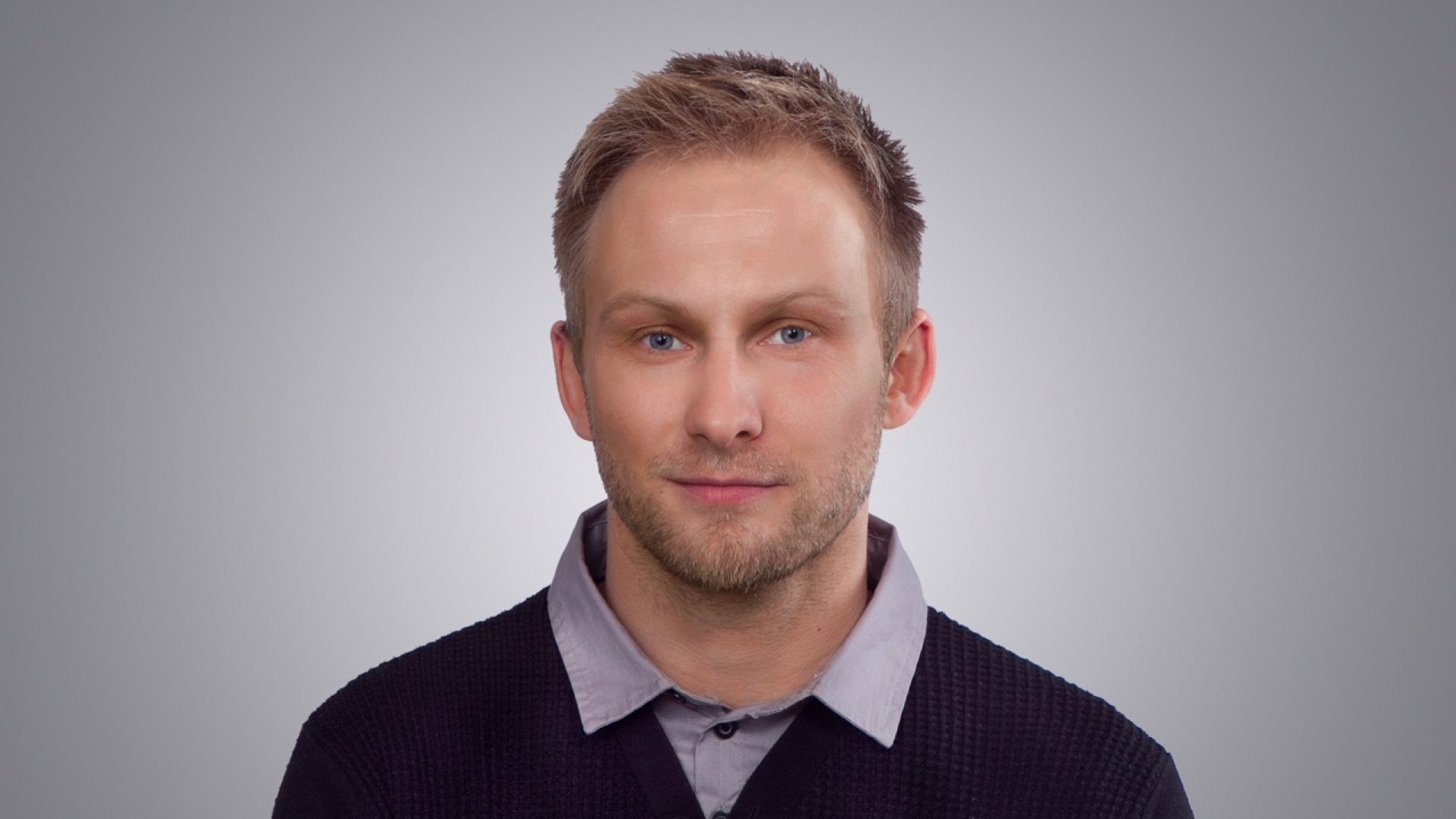 Andreas Schillinger
Head of Warehouse & Logistics, Teamleader Sales
Mo-Thurs 7:00 - 16:00
Friday 7:00 - 13:00
+49 8092 85333 - 0
[email protected]