---
SC milling cutters.
NF materials.
Non-ferrous materials are very versatile and range from aluminium to plastic to multi-layered materials. Over the years, we have developed a wide range of products for these application areas to enable potentially easily machinable materials to be safely processed.

---
Chip spaces
Adapted to extreme chip volume, polished to achieve perfect drainage of the chips.
Helical pitch
Variable helical pitch for soft cutting even in long-chipping materials.
Blades
Special unequal tooth pitch and edge preparation to prevent a tendency to adhere, extremely sharp cutting edges.
Face
Adapted for reliable ramping and helical immersion.
Coating
TAC layer with extra smooth finish specially for cutting non-ferrous materials.
Non-ferrous materials
The H&V Expert non-ferrous materials range has been designed and developed specifically to meet the requirements of non-ferrous material cutting. Specially selected cemented carbide, polished chip spaces, proven geometries and a leading TAC layer form the perfect symbiosis for safe processing of non-ferrous materials. Extremely sharp cutters with a special edge preparation ensure safe machining processes in this segment.
100%
Variety
Sharp cutting-edges for soft materials
In spite of their easy machinability, non-ferrous materials make extra demands on the cutting tools due to their application as composite material or their tendency to adhesion. The versatility of the non-ferrous materials is covered by a wide range of milling cutters from our three-line product range.The following milling cutters are part of our product range:
Radius milling cutters (HPC and HSC)
Torus milling cutters (HPC, HSC and ETC)
End mill cutters (HPC and ETC)
Micro end mill cutters (HSC)
Deburring tools
Roughing cutters (HPC)
Single flute cutters
Corner rounding cutters
Conical milling cutters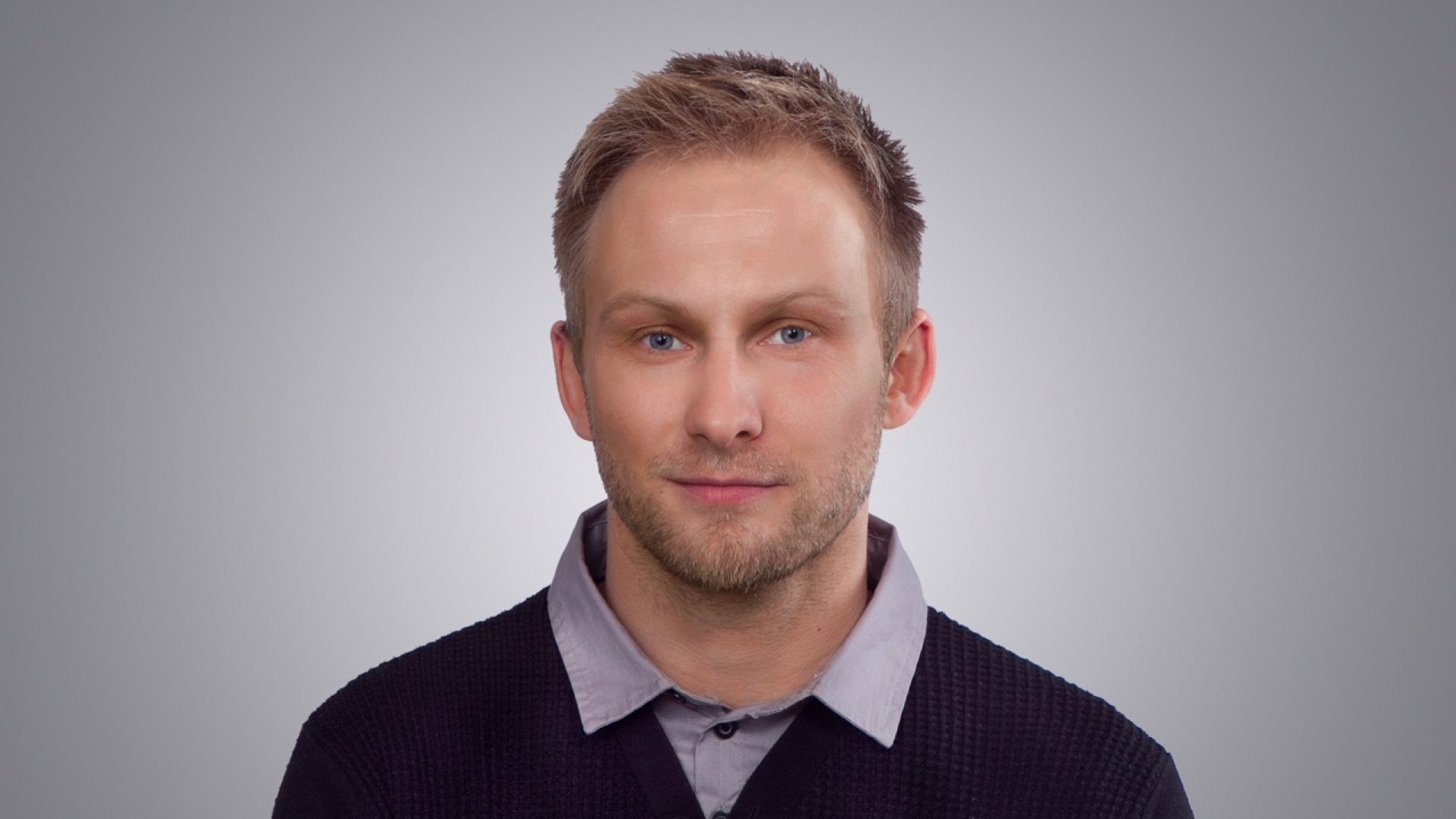 Andreas Schillinger
Head of Warehouse & Logistics, Teamleader Sales
Mo-Thurs 7:00 - 16:00
Friday 7:00 - 13:00
+49 8092 85333 - 0
[email protected]