---
SC Milling Cutters.
Our expert for Stainless steel.
Stainless steel is extremely popular in the industry due to its special properties. Stainless steel is attractive because of its corrosion and acid resistance. However, it is also tough and tends to "seize up". We have developed the H&V Expert-line stainless steels specifically to meet the difficult requirements placed on the cutting process, as well as the high cutting forces, when milling stainless steels.
---
Helix
Face for dipping, ramping and retracting in the helix. Specifically designed for high loads.
Corner radius
Optimised corner radius to increase tool life.
Blades
Unequal tooth pitch of the cutting edges for particularly smooth running when trimming and in the full slot.


Chip Spaces
Especially developed chip spaces to ensure a smooth chip removal, even during full slot milling.
Helical pitch
Dynamic helical pitch for exceptional performance.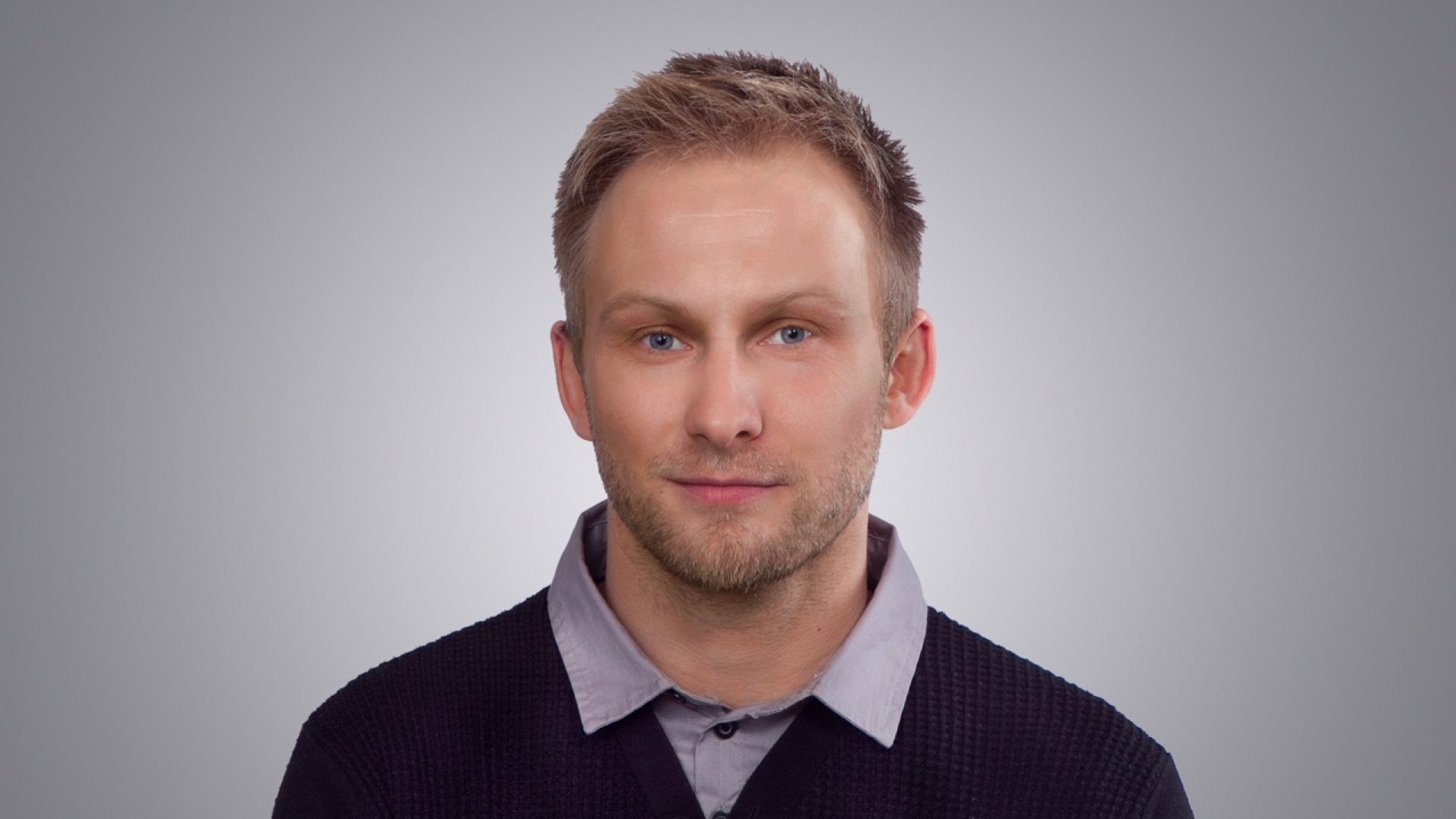 Andreas Schillinger
Head of Warehouse & Logistics, Teamleader Sales
Mo-Thurs 7:00 - 16:00
Friday 7:00 - 13:00
+49 8092 85333 - 0
[email protected]