---
SC milling cutters.
Our Expert for steel processing.
Demands on steel milling cutters are constantly changing. Countless steel alloys have established themselves on the market over the last decades. We regularly adapt our cutting tools to the new alloys to ensure efficient results.
---
Chip Spaces
Perfectly designed chip spaces ensure safe chip disposal without accumulation of chips, achieving higher feed rates.
Helical pitch
Variable helical pitch for an extremely soft cut.
Blades
Special unequal tooth pitch and edge preparation for maximum smooth running.


Corner Radius
Reinforced to avoid premature breakouts.
Face
Adapted for reliable ramping and helical immersion.Adapted for reliable ramping and helical immersion.
Coating
New generation of layers especially for the requirements of steel cutting.
Steel
The H&V Expert steel range has been specially designed and developed to meet the requirements of steel cutting. These milling cutters provide an excellent interaction of carbide, coating, dynamic helical pitch and an unequal tooth pitch. Soft cut and smooth running in all applications provide optimal performance. Efficiency in machining with the very best performance is a balance that is difficult to master. But with our Expert steel milling cutters we achieve a perfect equilibrium between those two.
100%
steel processing
Cutting performance with maximum material removal
We offer milling cutters for almost every steel available on the market, including unalloyed, low-alloyed, high-alloyed and powder metallurgical steels. In this area, our threeline product range offers the best cutter for every application and budget.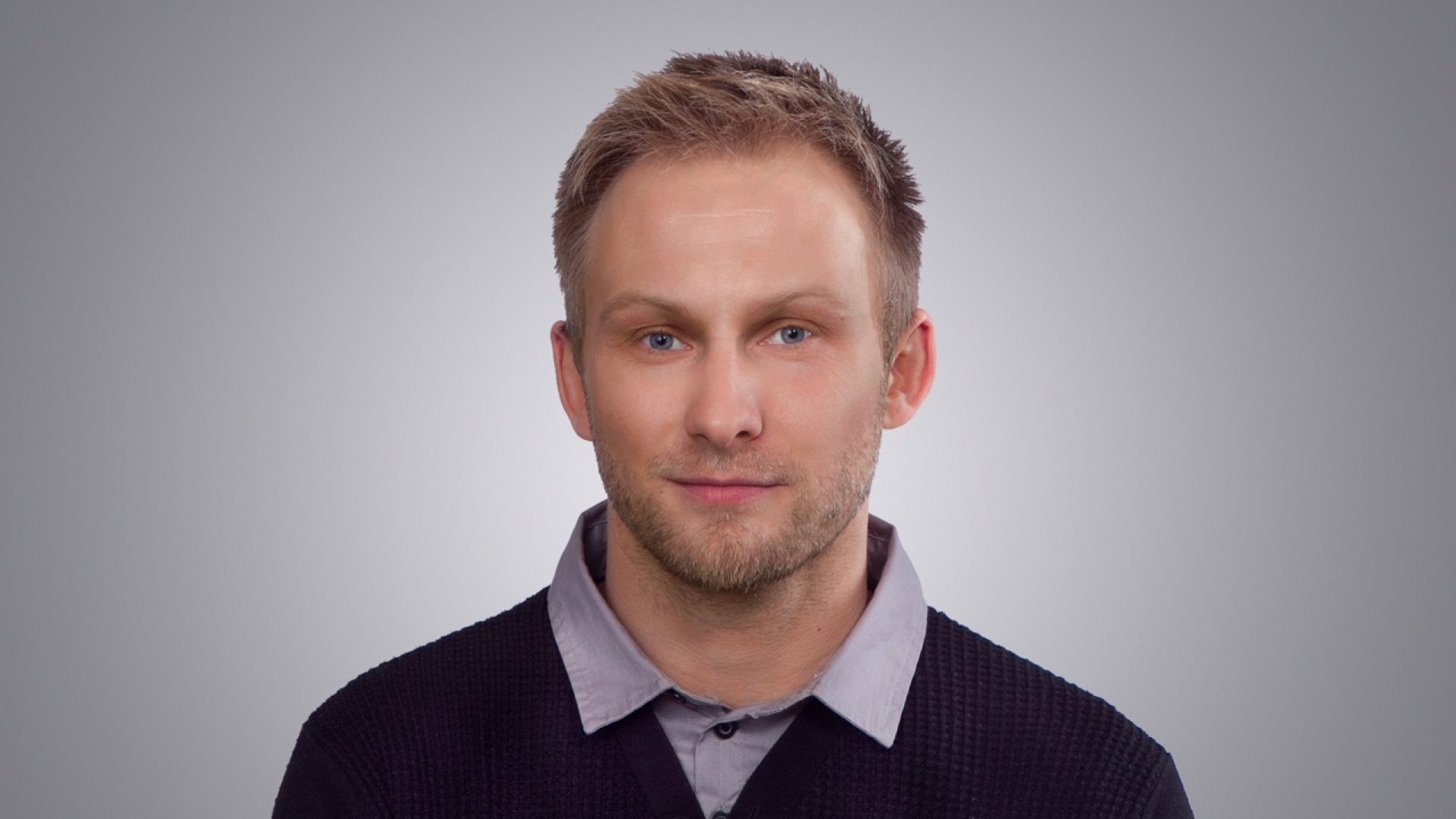 Andreas Schillinger
Head of Warehouse & Logistics, Teamleader Sales
Mo-Thurs 7:00 - 16:00
Friday 7:00 - 13:00
+49 8092 85333 - 0
[email protected]