---
Superalloy.
Our Expert-line milling cutters for nickel-based alloys.
Machining extreme materials such as Inconel, Hastelloy and Waspalloy requires special tools for the machining process. Inconel is a material developed for special requirements. It is used in components under extreme load, such as in turbine construction. Milling cutters machining Inconel therefore need to withstand even higher loads.
---
Cutting edges
Extremely sharp cutting edges, specially reinforced for optimum tool life.
Corner radius
Optimised corner radius to increase service life.
Blades
Unequal tooth pitch of the cutting edges for particularly smooth running and high surface quality.


Helix
Brow for dipping, ramping and retracting in the helix. Specifically designed for high loads.
Chip spaces
Specially developed chip spaces to ensure smooth chip disposal.
Helical pitch
Dynamic helical pitch for exceptional performance.
Superalloy
We have developed our Inconel milling cutters with the aim of creating a tool that is precisely tailored to machining nickel-based alloys.
Our Inconel milling cutters are distinguished above all by a particularly soft-cutting geometry calculated in numerous analyses. The cutters achieve very good results in terms of wear and tool life with their precise balance between toughness and hardness of the material. Due to the extreme changes in the structure when cutting Inconel, an ingenious adjustment of the cutter geometry is necessary to cover all eventualities. We have developed our Inconel Expert-line to meet these challenges, in which cold welding (built-up edges) is completely prevented.
100%
Performance
Optimal geometry for impeccable performance
There are many reasons why Inconel is challenging to machine:
Extremely high cutting forces
High torque on the milling cutter
The chips' tendency to adhere
Milling cutter exposed to very high temperatures
Low cutting speed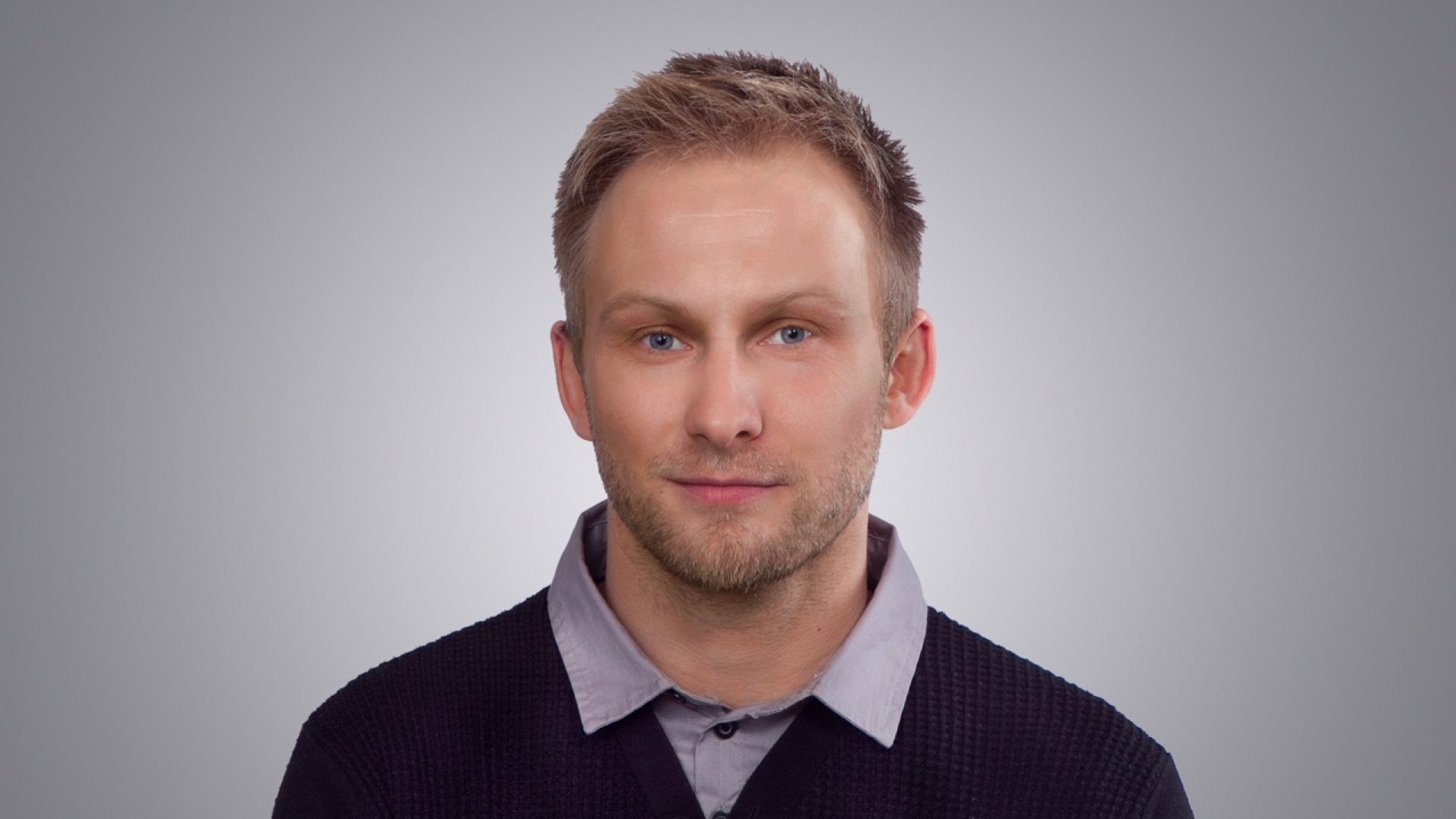 Andreas Schillinger
Head of Warehouse & Logistics, Teamleader Sales
Mo-Thurs 7:00 - 16:00
Friday 7:00 - 13:00
+49 8092 85333 - 0
[email protected]