---
A strong team.
Careers at Hofmann & Vratny.
We know that in order to produce the best product, you need the best employees. That is why people come first with us, before the product. We are always looking for ambitious and motivated people to strengthen our family team.
---
Our team.
Let us introduce ourselves.
Each one of us contributes to our success – because we all pull together with enthusiasm. We'll let you in on the secret of what makes us so enthusiastic about our work.
The right team.
Why work with us?
Permanent employment contract
Company pension after the first year of employment
Above-average pay
Flat rate for coffee and beverages
Free lunch in our company restaurant
Modern workspace with modern equipment
Many training and development opportunities
Snack baskets with fruit and many other small but nice touches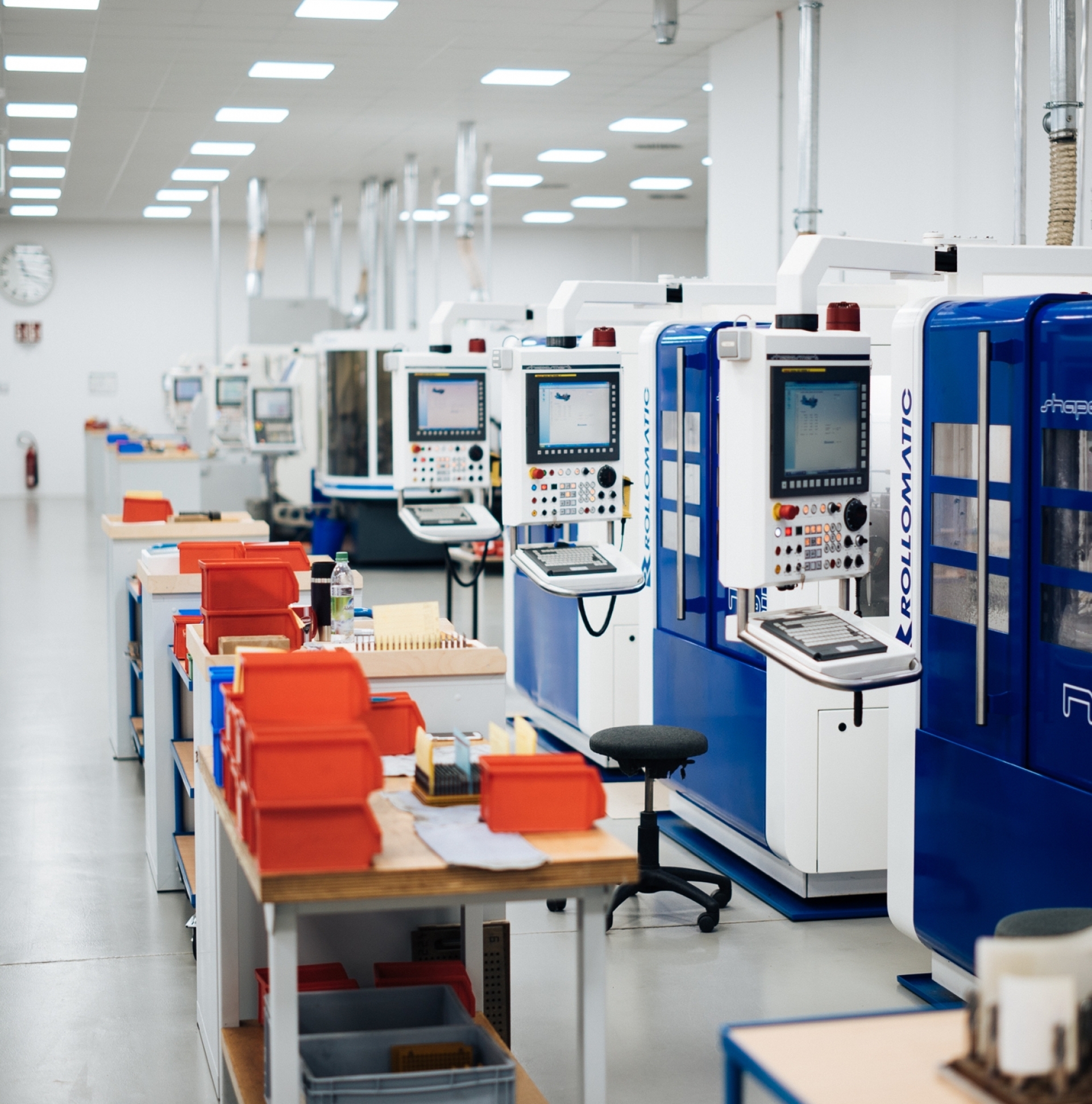 Do you have any questions?
We'll be happy to provide the answers.
How can I apply?
You can apply simply by sending us an e-mail at [email protected]. We prefer applications in digital form. Not only does this protect the environment, but it also makes it much easier for us to process your application internally, so that you receive feedback from us more quickly. Thank you very much!
Can I also introduce myself personally at your headquarters?
Since we cannot always guarantee that the people responsible for your department are on site and have time to get to know you, we ask you to refrain from an unannounced appearance on site. As soon as we have processed your application documents internally, we will be happy to coordinate an interview so that you can get to know us better.
Can I apply for more than one position?
It is perfectly sufficient if you apply for one job and state in your cover letter that you are interested in further job openings. We will then take this into account and thus save you and ourselves a lot of time, as we do not have to process a multitude of applications. You will also receive feedback from us more quickly.
Is the position I am interested in still vacant?
Our job advertisements are always up to date. If we fill an open position, our vacancies are updated immediately. All available positions on the website are still vacant.
How long will it take for me to receive an answer?
We process all applications as quickly as possible. As a rule, you will receive feedback from us within a few days.