---
SC milling cutters.
The Expert for titanium.
Our Expert-line milling cutter for titanium sets new standards, especially in the fielsd of medicine and aerospace. Titanium has become increasingly important throughout the industry, and machining is one of the most demanding processing operations for the material. That's why we focus exclusively on high-end materials and innovative development approaches for our titanium Expert-line milling cutters.
---
Cutting Edges
Unequal tooth pitch of the cutting edges for particularly smooth running when trimming and during full slot milling.
Corner radius
Optimised corner radius to increase tool lifetime.
Chip spaces
Specially developed chip spaces to ensure smooth chip disposal, even in the full slot.


Helical Pitch
Dynamic helical pitch for exceptional performance.
Helix
Face for dipping, ramping and retracting in the helix. Specifically designed for high loads.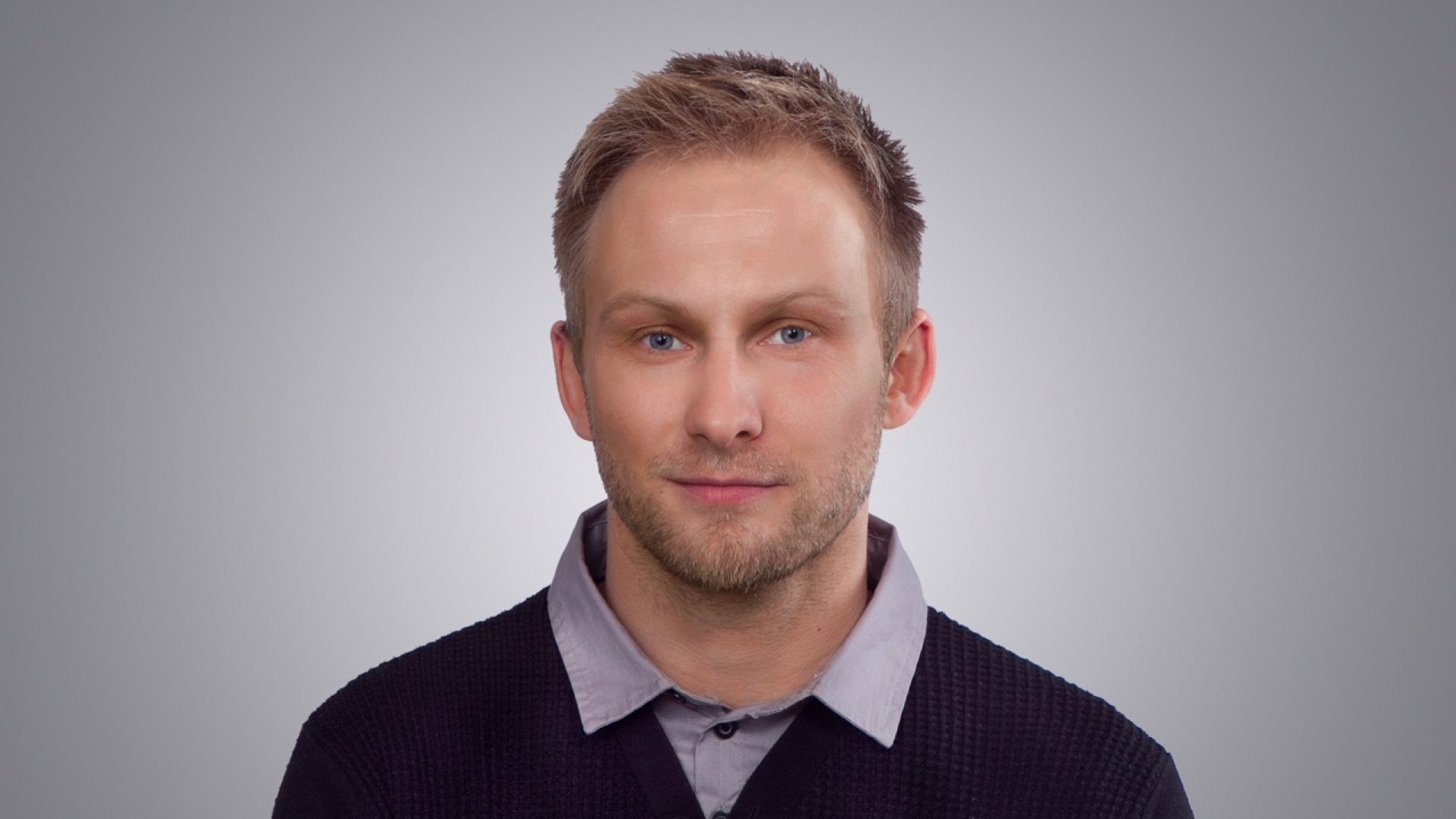 Andreas Schillinger
Head of Warehouse & Logistics, Teamleader Sales
Mo-Thurs 7:00 - 16:00
Friday 7:00 - 13:00
+49 8092 85333 - 0
[email protected]