---
SC milling cutters.
The Expert for titanium.
Our Expert-line milling cutter for titanium sets new standards, especially in the fielsd of medicine and aerospace. Titanium has become increasingly important throughout the industry, and machining is one of the most demanding processing operations for the material. That's why we focus exclusively on high-end materials and innovative development approaches for our titanium Expert-line milling cutters.
---
Cutting Edges
Unequal tooth pitch of the cutting edges for particularly smooth running when trimming and during full slot milling.
Corner radius
Optimised corner radius to increase tool lifetime.
Chip spaces
Specially developed chip spaces to ensure smooth chip disposal, even in the full slot.


Helical Pitch
Dynamic helical pitch for exceptional performance.
Helix
Face for dipping, ramping and retracting in the helix. Specifically designed for high loads.
Titanium
We have tailored the tool precisely to all titanium alloys to take account of the difficulties involved in the titanium machining process. The milling cutter features a special carbide developed especially for titanium, cleanly polished chip spaces, sharp cutting edges and a particularly smooth multi-layer coating. It was just as critical to find the right geometry in development, offering high performance in the titanium machining process due to a dynamic helical pitch and a specially tested unequal tooth pitch. A reinforced corner radius matching the geometry ensures process reliability, significantly extending service life.
100%
Process Reliability
Difficult conditions when milling titanium
The chips' tendency to adhere
The milling cutter is exposed to very high temperatures
Extremely high load on the cutting edge
Shape of the chips
Toughness of the material
Low expansion due to heat of titanium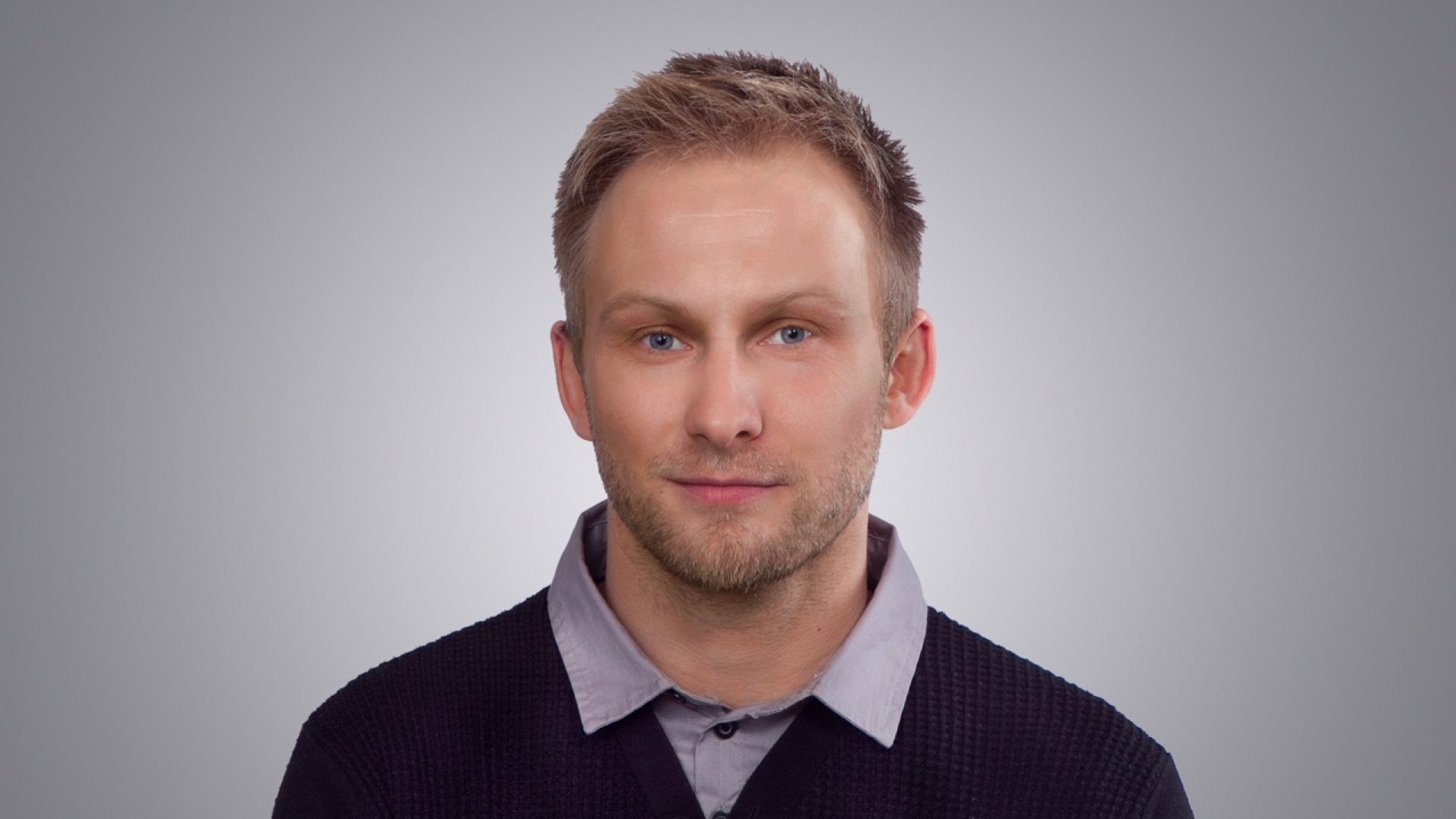 Andreas Schillinger
Head of Warehouse & Logistics, Teamleader Sales
Mo-Thurs 7:00 - 16:00
Friday 7:00 - 13:00
+49 8092 85333 - 0
[email protected]