---
A reliable partner.
Hofmann & Vratny milling cutters.
Our goal is to provide companies around the world with the best milling cutters to manufacture their products. Continuous research and extensive testing ensure that our milling cutters achieve excellent results, even in the most demanding applications.
---
we work closely with our customers to deliver the right milling cutter for every purpose.
Marius Heinemann-Grüder, Managing Director
We are constantly developing our product portfolio. We work with new geometries, coatings and materials at our research center to make the right milling cutters for every application.
Hofmann & Vratny - Services
Private labeling, custom production and regrinding service
We work closely with our customers to ensure that they get the most out of our milling cutters. As well as manufacturing in industrial quantities and custom tailored manufacturing, we offer many services that move our customers forward, such as private labeling, training and a regrinding service.
Private Labelling
Custom production
Regrinding service
Technical consulting
Quality control
SC milling cutters
Always the right quality.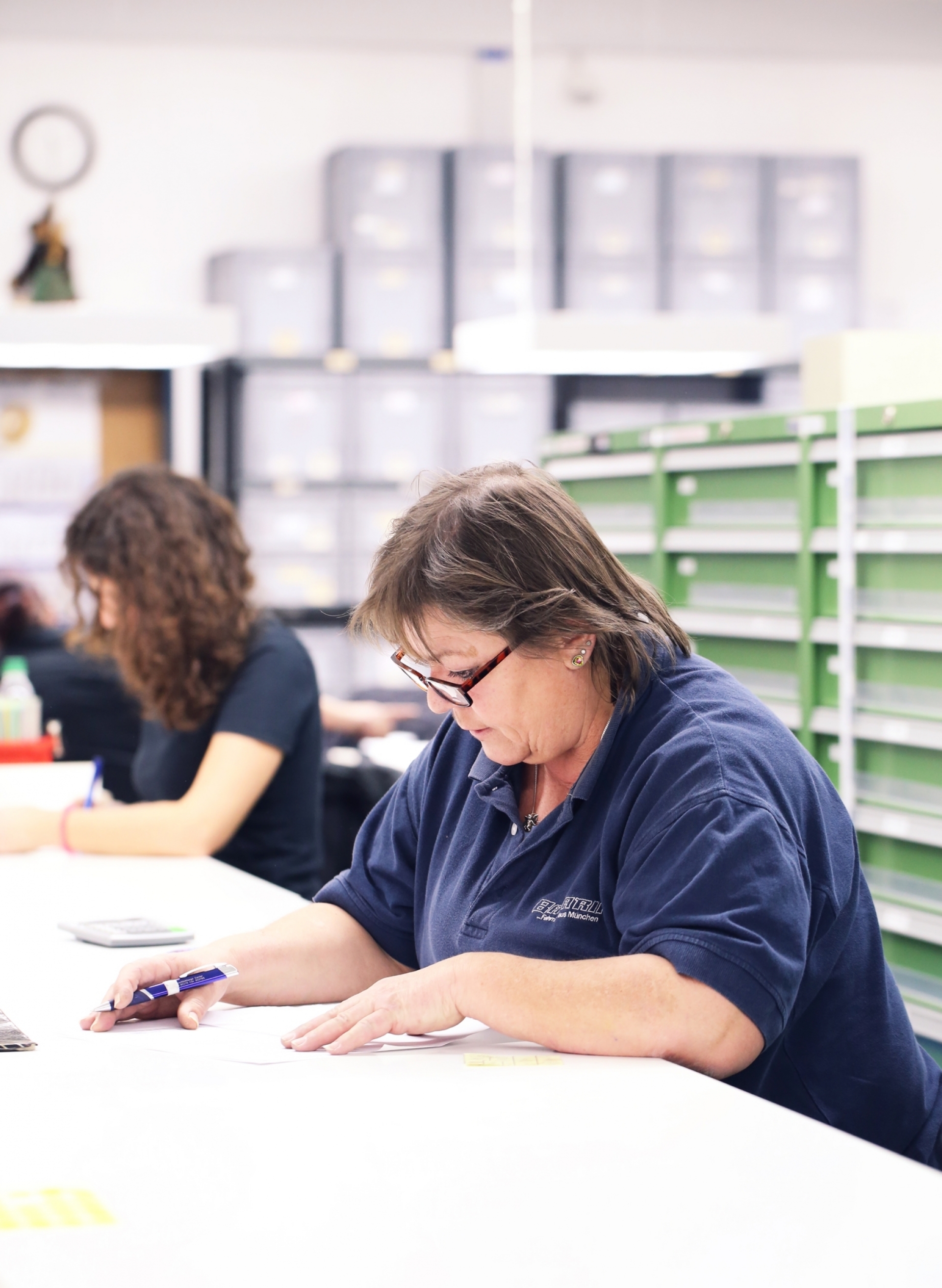 Reliable & precise.
Our quality standards.
High quality materials
We use premium materials and state-of-the-art machinery in our manufacturing to guarantee the excellent quality of our milling cutters.
Long service life
Our milling cutters are known for their extraordinary durability. As a result, you can expect a very long-lasting service life from them.
High precision
We use extensive tests to optimise each of our milling cutters for its intended purpose resulting in excellent machining results.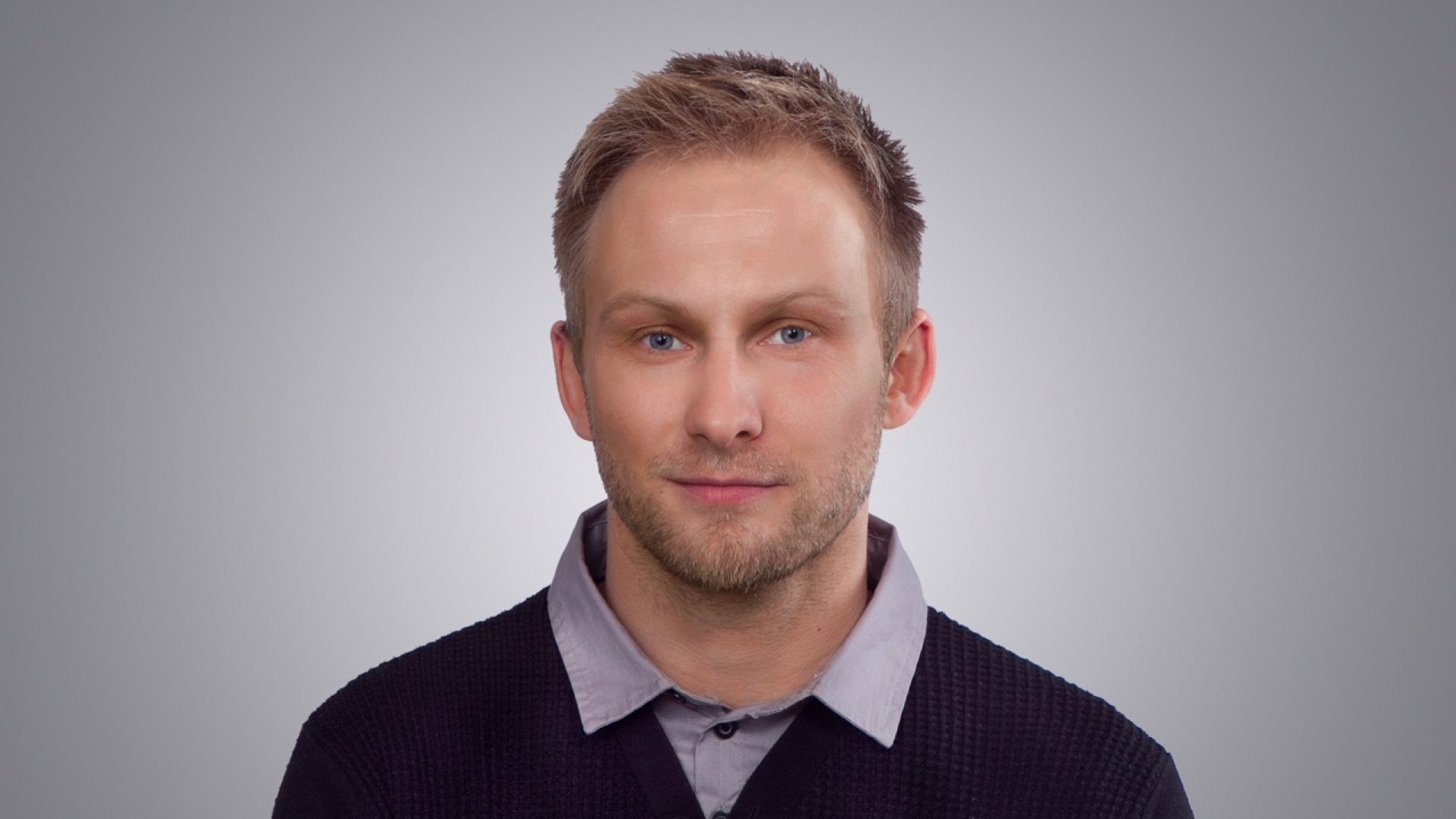 Andreas Schillinger
Head of Warehouse & Logistics, Teamleader Sales
Mo-Thurs 7:00 - 16:00
Friday 7:00 - 13:00
+49 8092 85333 - 0
[email protected]