---
SC milling cutters.
Our Expert for hardened steel.
The H&V Expert hard machining milling cutters have been specially designed and developed to meet the requirements of hardened steel. Selected ultra-fine-grain substrate, proven geometries, coordinated edge preparation and the blue coating, which has been known for years, form the perfect synergy for safe machining of hardened steels up to 70 HRC.
---
Coating
The original blue coating for hard machining, often imitated but never achieved.
Blades
Cutting edge preparation that has been tried and tested for decades and optimised to perfection.
Material
Solid carbide specially developed for hardened steels.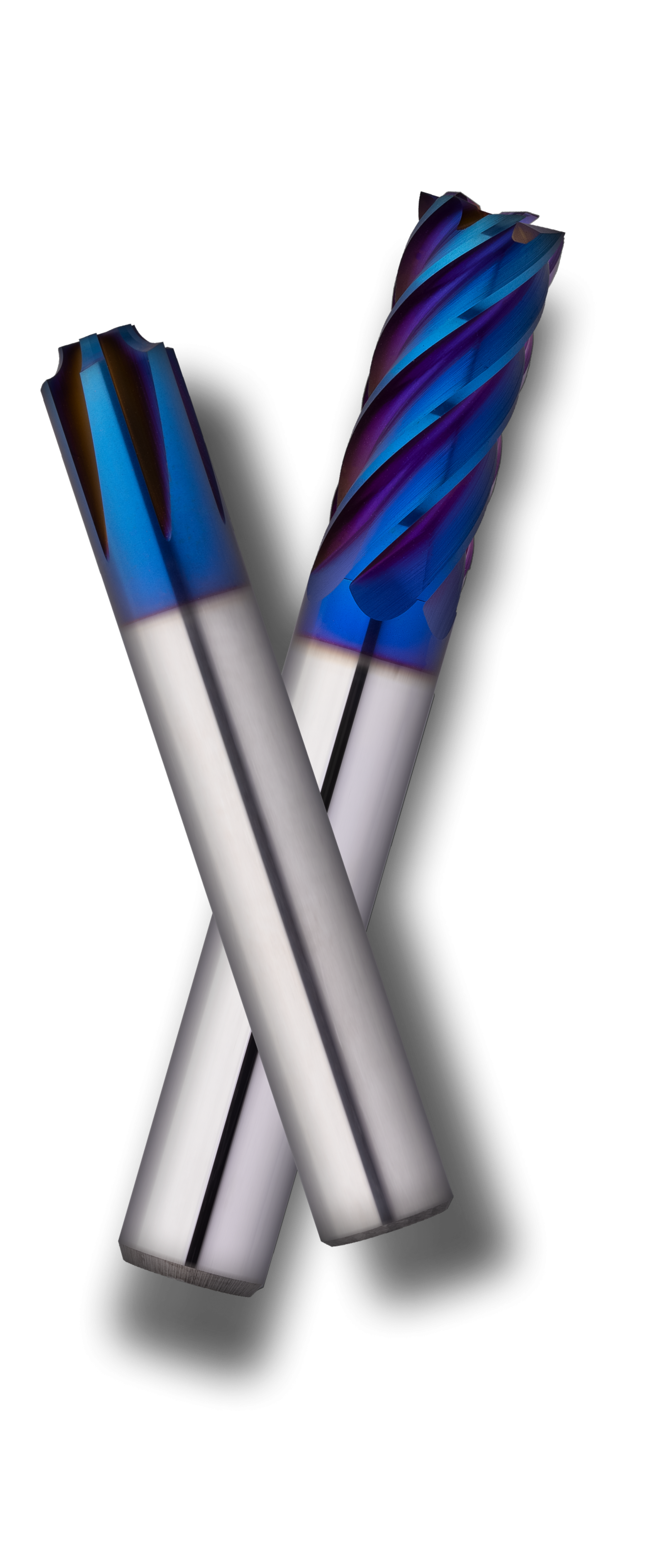 Helical pitch
Extremely soft cut at up to 70 HRC.
Brow
Radius and brow geometries optimized to prevent premature breakouts.
Geometry
Refined geometry for reliable chip disposal and consistently high process reliability.
Hardened Steel
Our range of hard machining products covers a broad spectrum of geometries and almost all areas of application.
Our milling cutters for hard machining have produced great results for Germany's leading companies in the mould making, automotive, aviation and aerospace industries. The fact that we allow customers to choose the most suitable carbide has been instrumental in our success. We use the latest manufacturing processes, coating processes and measuring processes to produce high-precision milling cutters with outstanding quality and minimal tolerances.
100%
Areas of application
Precise technology for the most demanding applications
As one of the leading manufacturers of milling cutters for hard machining with hardness of up to 70 HRC, we supply an extensive range of products. We also offer special series with unique geometry for maximum precision.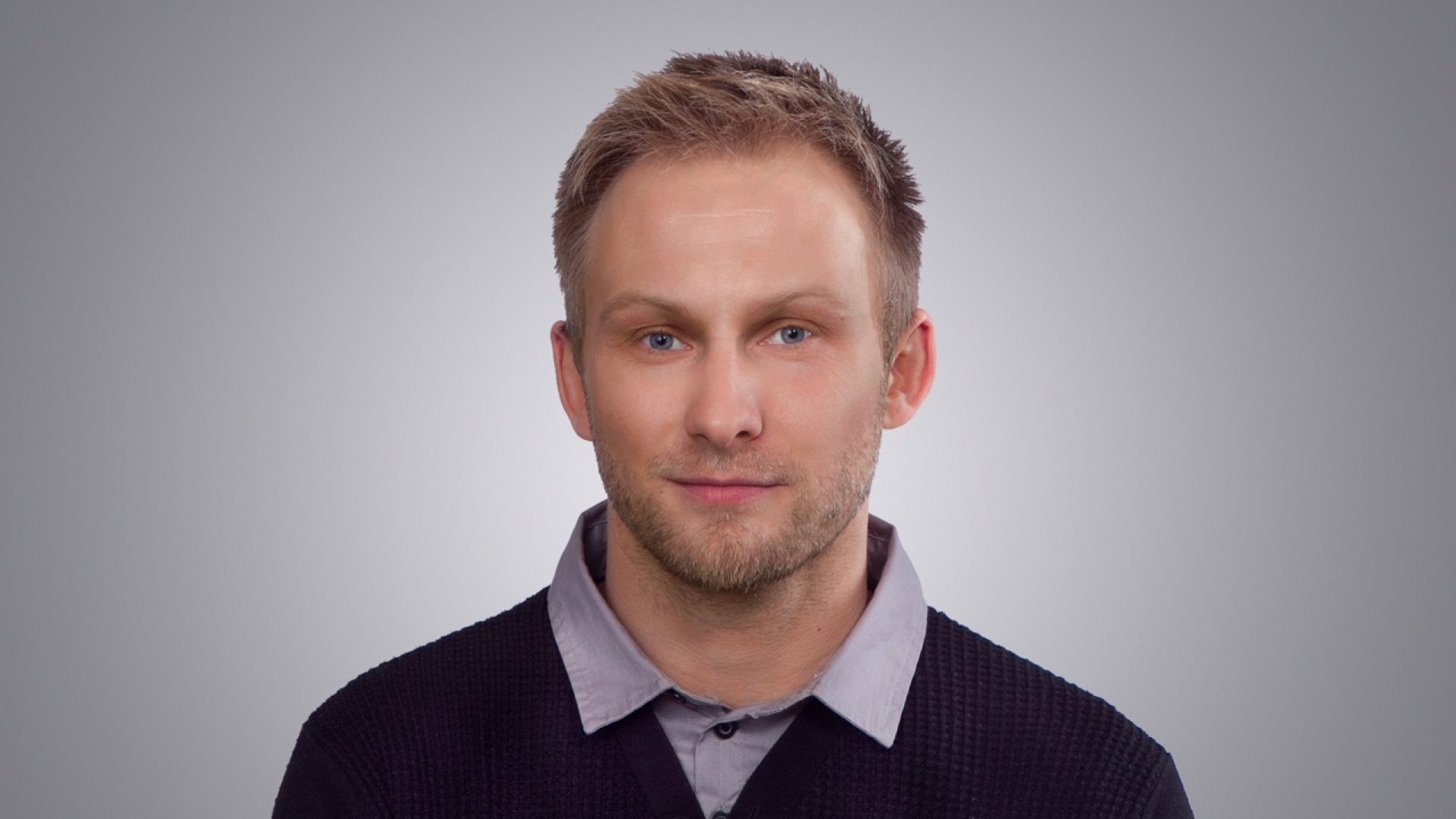 Andreas Schillinger
Head of Warehouse & Logistics, Teamleader Sales
Mo-Thurs 7:00 - 16:00
Friday 7:00 - 13:00
+49 8092 85333 - 0
[email protected]