---
45 years of success.
With tradition.
We are proud of our company's long history. Our passion for the machine, working in a great team and the will to change has driven us on every step of the way.
---
2015
Official opening of Plant 1
In April 2015, the company moved into Plant 1. Environmental protection was a high priority and state-of-the-art technology was introduced, including an extensive regenerative heat recovery system and LED technology throughout. New production machines and filter systems were also purchased.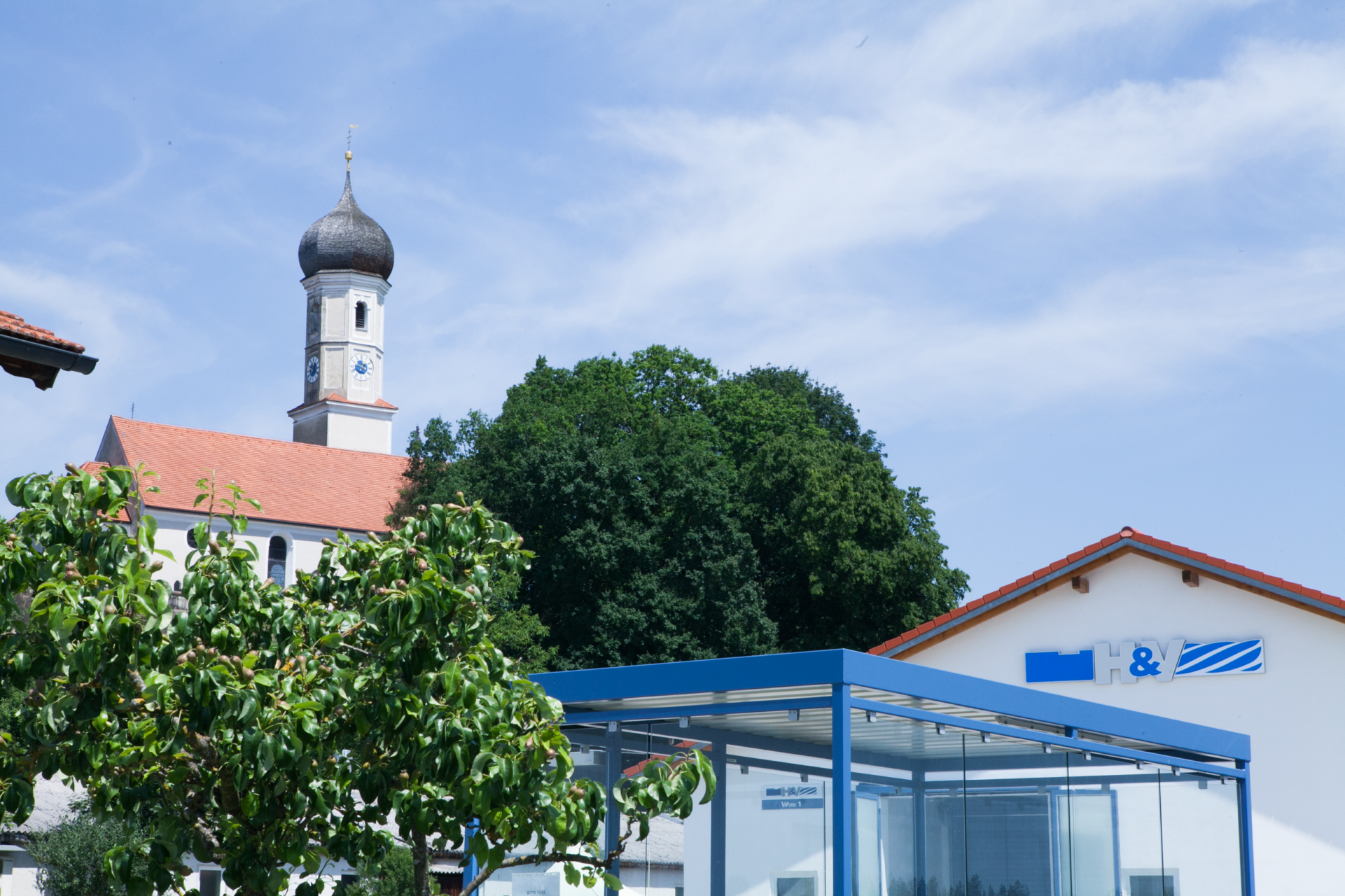 2014
Second Generation
On 1 January 2014, Gerd Hofmann left the company. His shares were passed to Andreas Vratny. The buy-out commenced with the building of what is now Plant 1 in October 2014.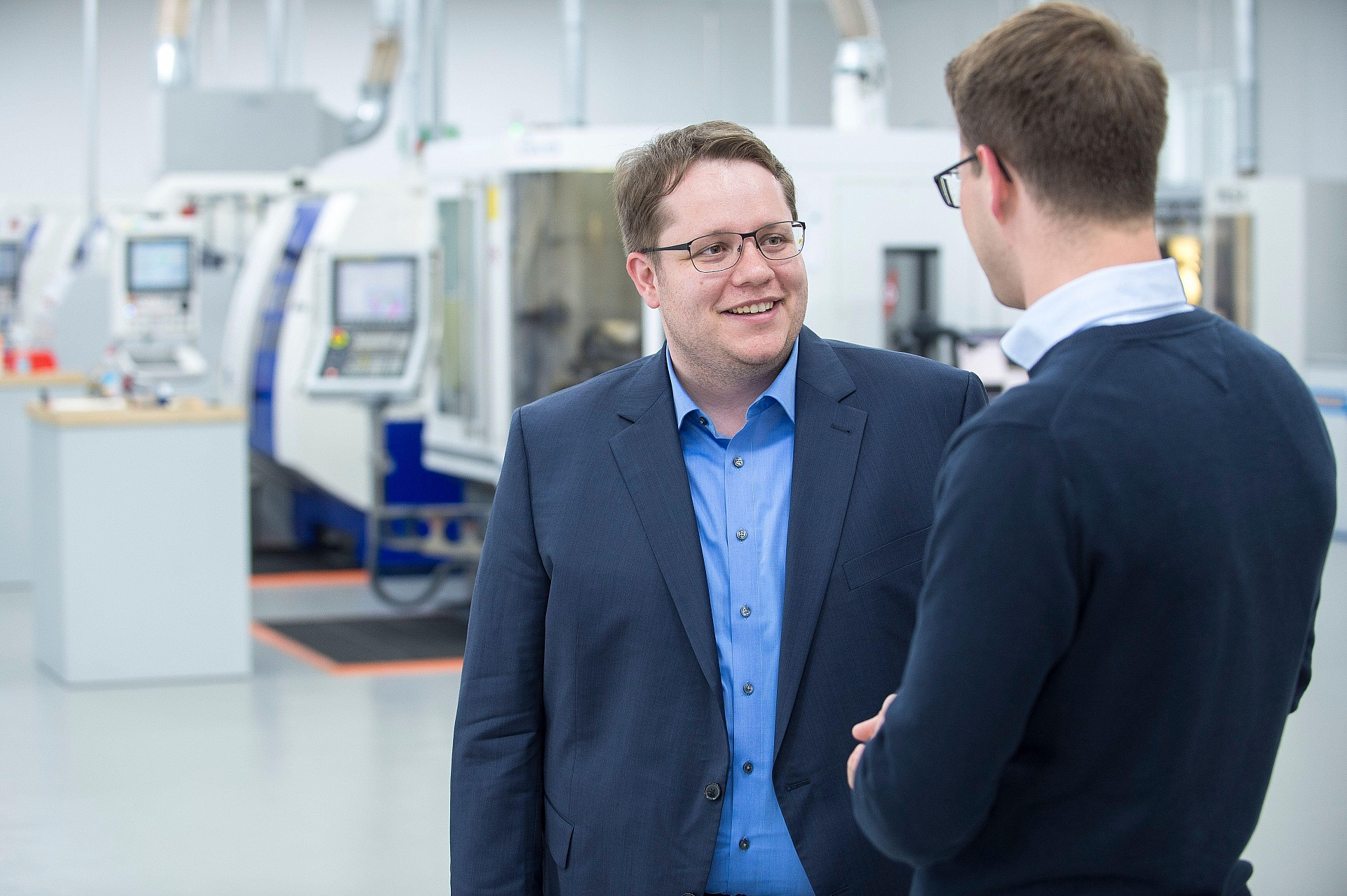 2006
Regrinding Centre
A regrinding center was opened to recondition tools in Nuremberg in partnership with the Hoffmann Group. Logistics were taken care of by the Hoffmann Group's Logistics Center in Nuremberg, one of the most advanced logistics centers in Germany.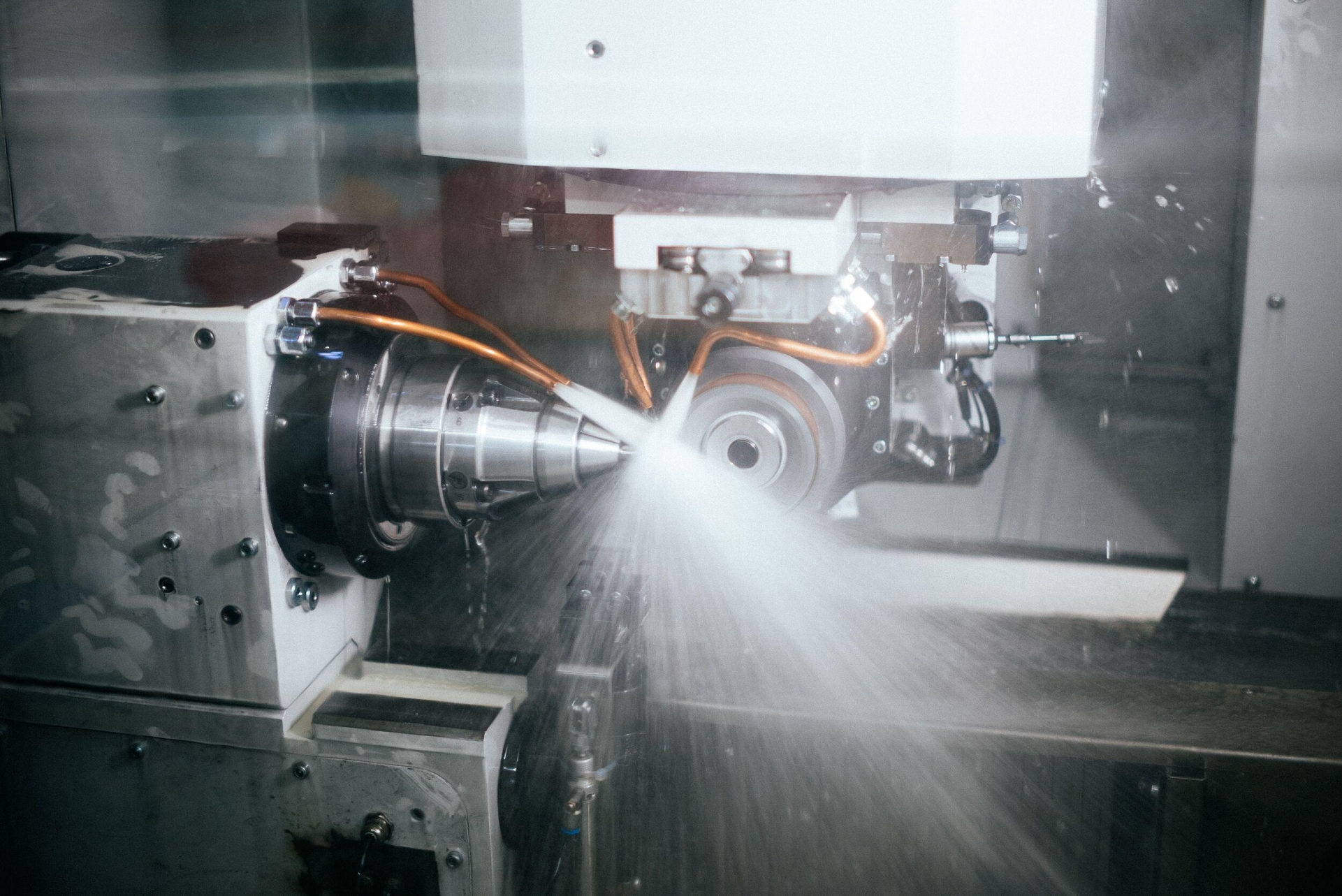 2003
Opening of Plant 2
A second business premises was purchased and put into operation (now known as Plant 2). The premises consisted of a production hall and an office floor on the existing site in Steinkirchen.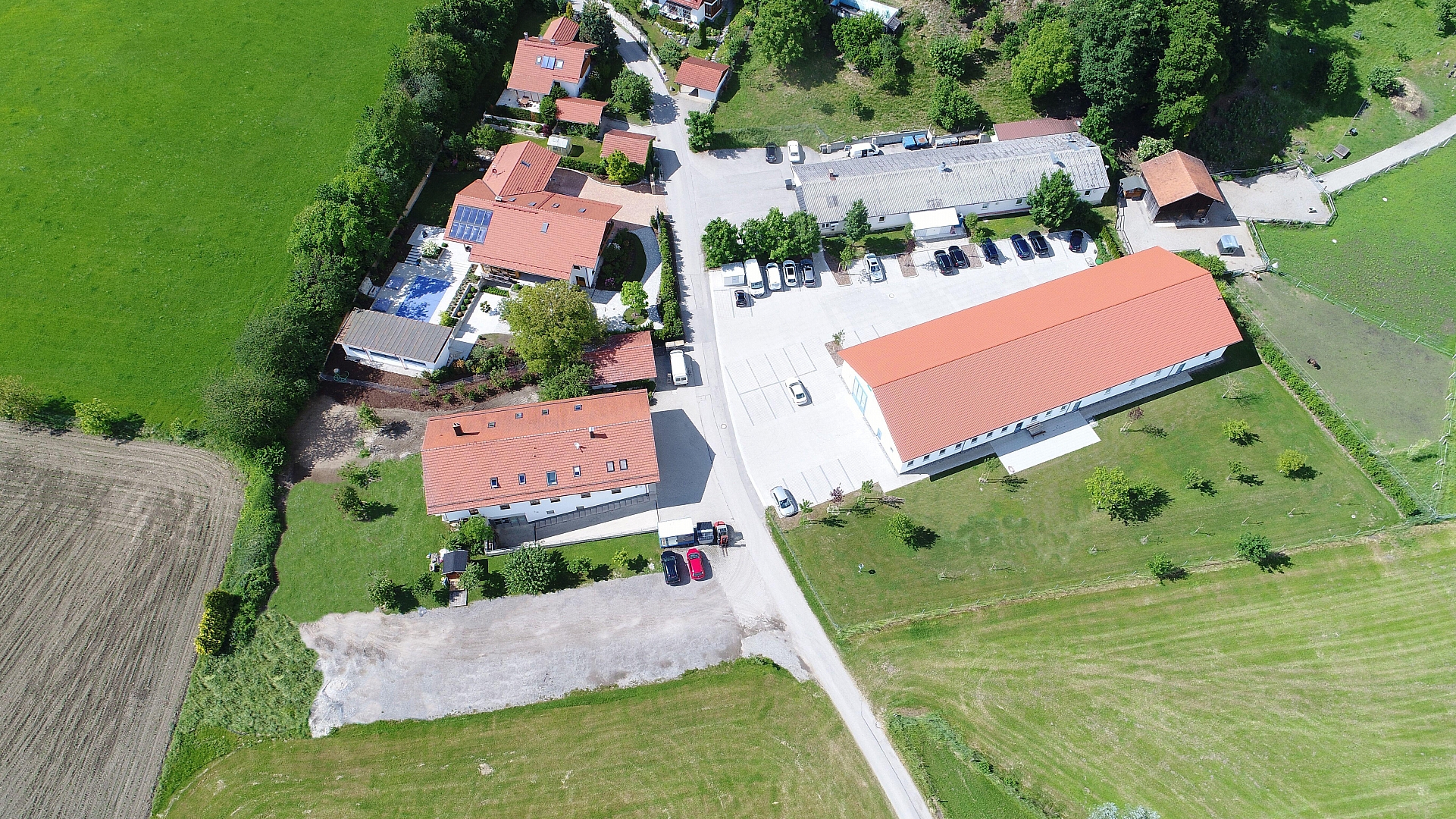 1989
Physical expansion
The range of products was expanded to include solid carbide milling tools. These milling tools were used by the automotive industry, among others. A global sales network was established with the support of wholesalers.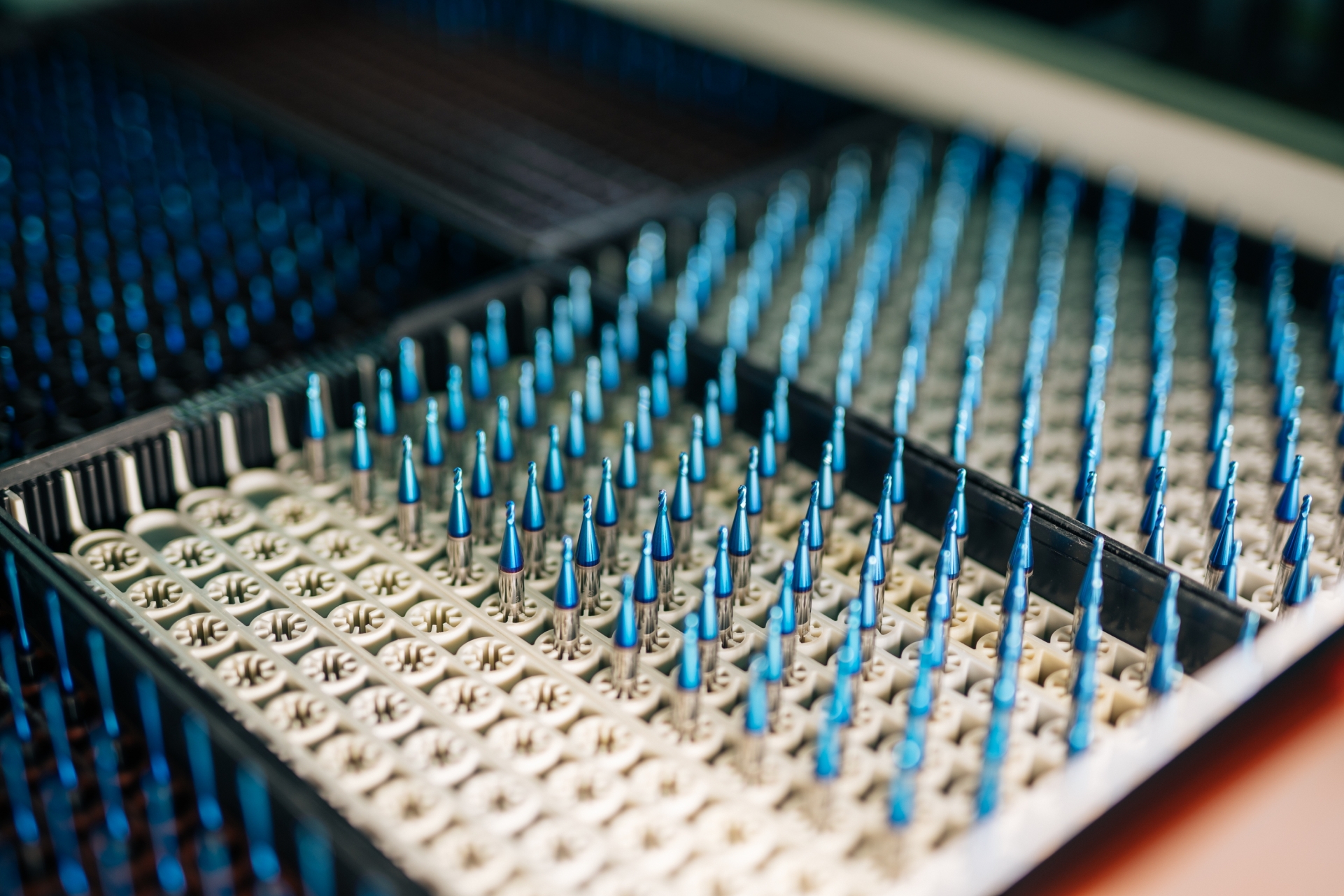 1987
Profile milling tools for the eyewear industry
The company originally manufactured carbide profile milling tools to machine plastic for the eyewear industry. They rented premises in a production hall in Steinkirchen (in the municipality of Aßling). They shared the production hall with another company.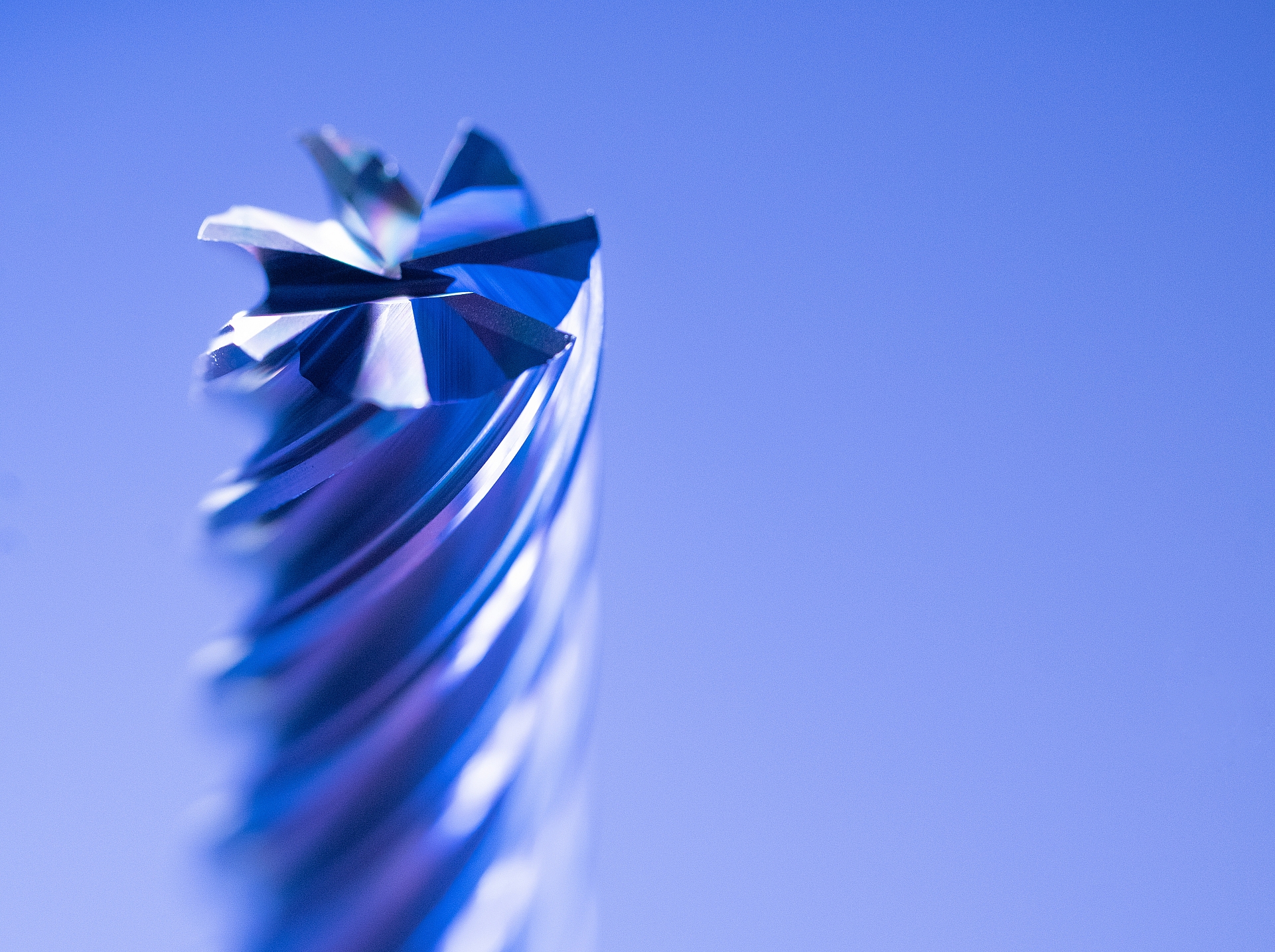 1976
Founding of the company
On 1 April 1976, Gerd Hofmann and Zdenek Vratny founded the regrinding service "Hofmann & Vratny" in a garage near to where the company is based today.